Sacred Valley
The eastern end of Peru's Sacred Valley near Pisac, path of the great Urubamba river.
Harris
Outer Hebrides, Scotland.
Golden Gate Bridge
São Vicente
The (very) remote south coast of the island, accessed in a 4x4 cross country. It looked like Mars for long stretches.
Pont Notre-Dame
Cliffs of Moher
Looking North towards O'Brien's Tower. County Clare, Ireland.
Killarney
Boulder, CO.
Sunrise on the road up to the National Center for Atmospheric Research (NCAR) in Boulder, Colorado.
Torres del Paine
Old Man of Storr
Royal Crescent
Capetown Docks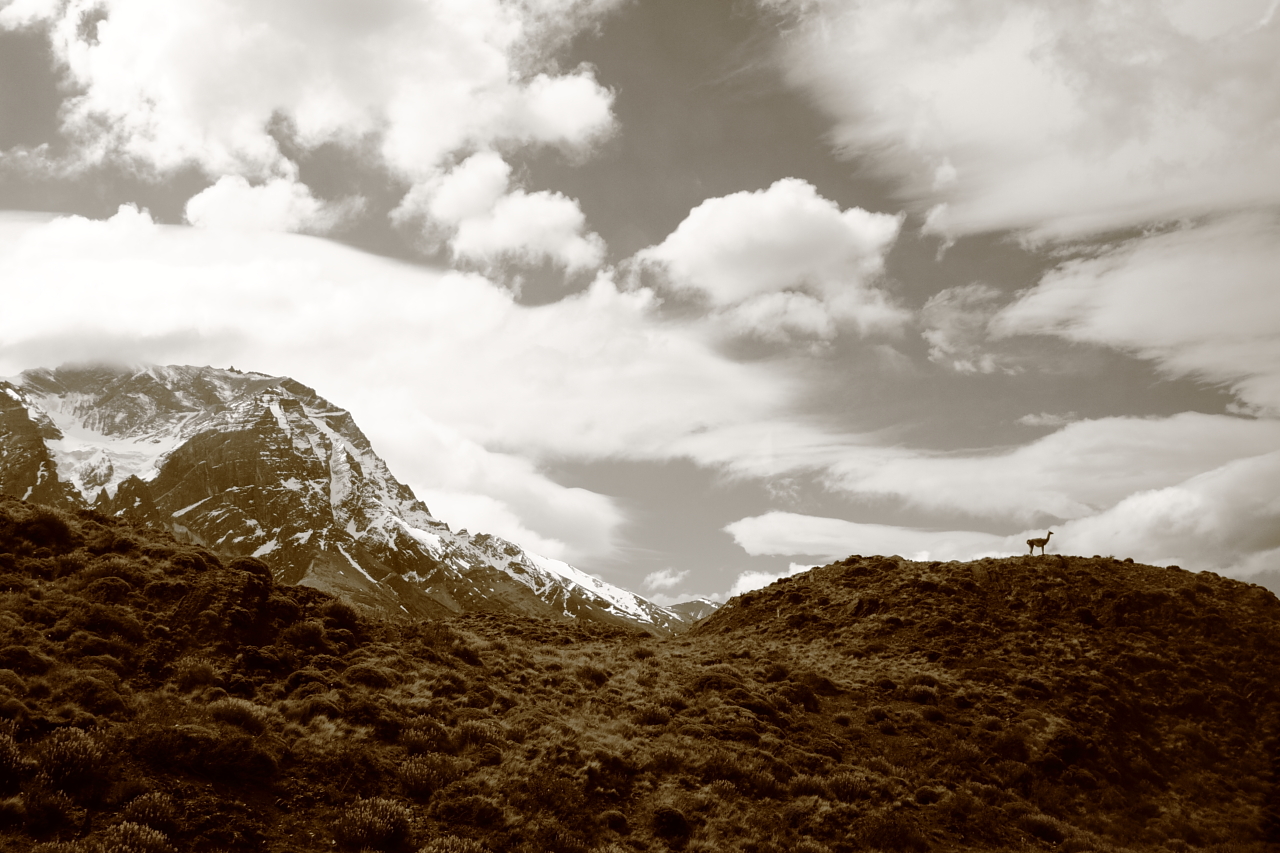 Guanaco
Torres del Paine National Park, Chile
Torres del Paine I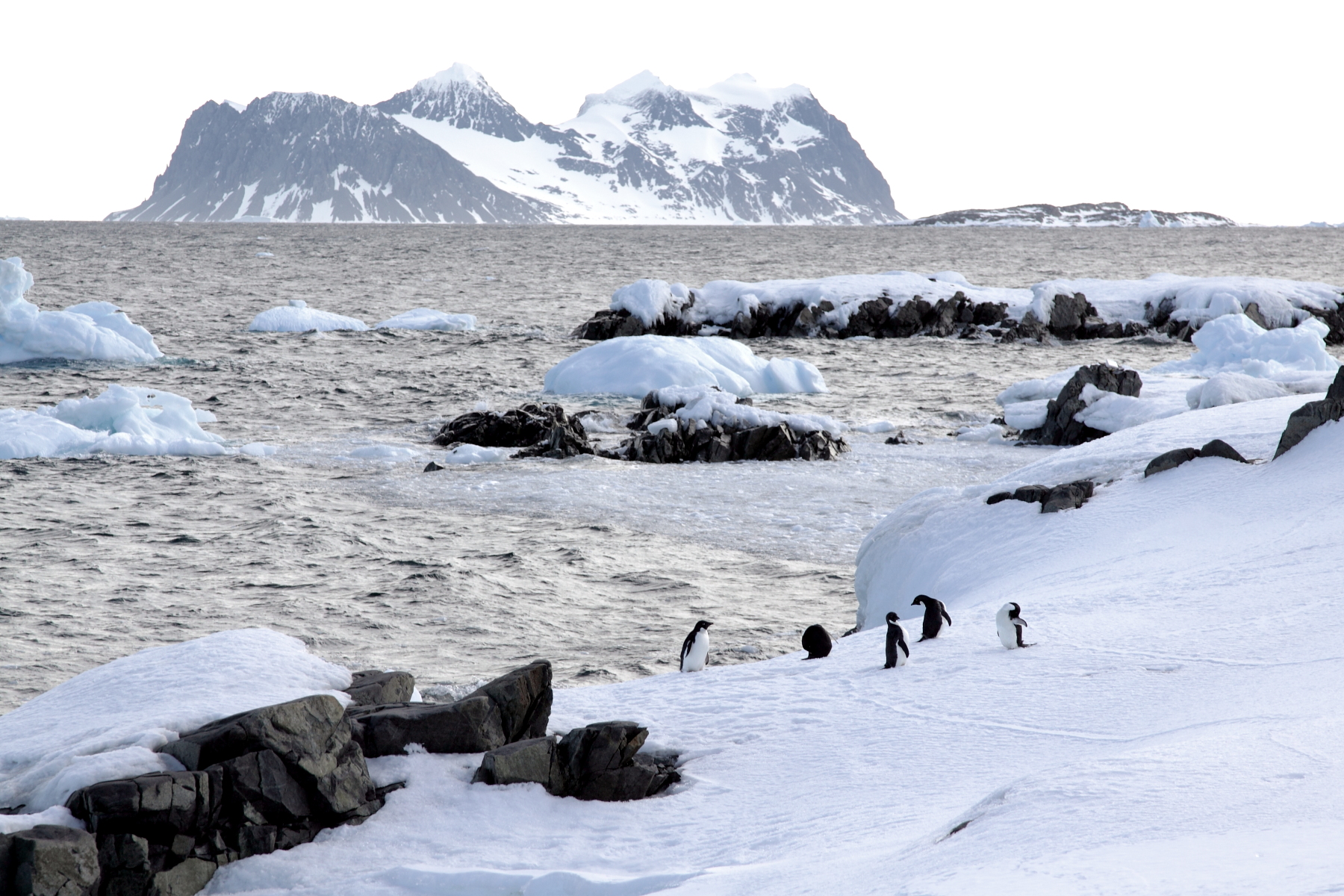 Rothera Point
Druidale
TT Races
Square du Temple
Le Carreau du Temple
Rue des Archives
Ribeira da Cruz
Road to Cuova
Farmer in the mist
On the upper slopes of Mont Verde, highest point of the Cape Verdean island of Sao Vicente.
Abandoned farm
On the remote north west coast of Santo Antao, Cape Verde.
Arnside marshes
Boys play on the mudflat marshes near Arnside, where the River Kent meets Morecambe Bay.
Ely
Morris dancers and folk musicians perform on a rainy morning in Ely.
Clifton Suspension Bridge